I'm Suzie
I'm a wife, a mum, a sister, a daughter and a Bridal Alterations Seamstress with a PASSION for sewing and all things pretty!
'I LOVE working with fabrics to create a story that holds a memory for the future.  I've ALWAYS enjoyed sewing and was totally inspired as a child watching my mum making everything from denim waistcoats and teddy bears, to lavender bags and party dresses!'
Growing up in the 70's and 80's I remember my Grandmother keeping a drawer full of the most beautiful scarves and sashes.  She used to let my brother and me sort through them and I loved to imagine wearing them.  Some were silky some lacy, all had the most gorgeous patterns and textures with colours of vibrant greens, rich turquoise and soft pinks, that totally captivated me.  This drawer was such an exciting place.  I remember discovering that some stitches had come loose on one of them, and my Grandmother took out her sewing box, full of pins, needles, bobbins and threads, and this was simply wonderful.  I watched her sew the scarf edges in what seemed like just a few minutes, and there it was all perfect again.  Well, that was me HOOKED-FOR-LIFE!!
I didn't realise just then but i'm pretty sure that's where my passion for fabrics and sewing first began.
'My mum had a little craft shop in the 70's.  The smell of lavender still reminds me of the teasels we picked from the fields, and afternoons spent hand sewing them into hedgehog lavender bags! And so it was my mum that taught me how to sew, purely by watching her.'
As a Teen I would spend many summers visiting my Grandparents, in Guernsey.
It was here during one of my trips that I stumbled into a little antique shop just off a narrow cobbled street.  Hanging on display were the most gorgeous vintage gowns, delicate antique bridal lace and fabrics, with such exquisite detailing.   And I discovered that I ABSOLUTELY LOVED these romantic aged fabrics that held a history, and I knew in that moment I had to buy them and make them into something new and beautiful again, so that their story could have another chapter.  I have to confess that I did leave the shop with a lighter purse.  This INSPIRED my love for bridal and my OBSESSION with all pretty things!
I went on to study a BA (Hons) degree in fashion design technology.  Soon afterwards beginning work as a freelance bridal seamstress, fitting and measuring brides for their bespoke dresses.
My hubby, Dave and I first met in the early '90s.  We moved into the pretty hamlet of Lytes Cary in the heart of Somerset, in 2002.  We soon after married at our village church in Charlton Mackrell and started our own family, and have been here ever since, and I can't imagine living anywhere else.
It is here in my fitting studio where I meet and work with you, so YOU can feel absolutely amazing in your bridal gown on your wedding day.
'My job is so incredibly rewarding, and not only that because who wouldn't want to be surrounded by gorgeous dresses everyday!!'
If there is only one piece of advice I could pass on it would be to always be completely honest with your bridal seamstress. Even if it's just the tiniest little detail you want adjusted, removed or added, this is what it's all about.
When we first meet we will spend some time chatting about the adjustments needed to create your perfectly fitted wedding dress.  My fitting room is a very relaxed and down to earth space and I like to think that I'm pretty chilled too!
So, if your most treasured gown is New,  Vintage, a Family Heirloom, Off-the-peg or Preloved, do get in touch and we can chat together about the details you'd love made.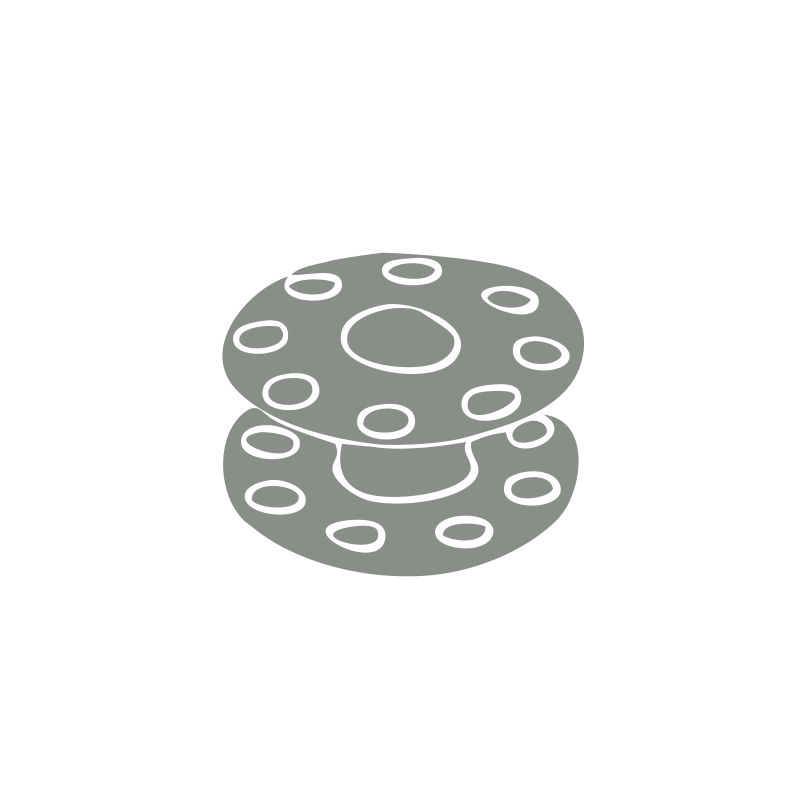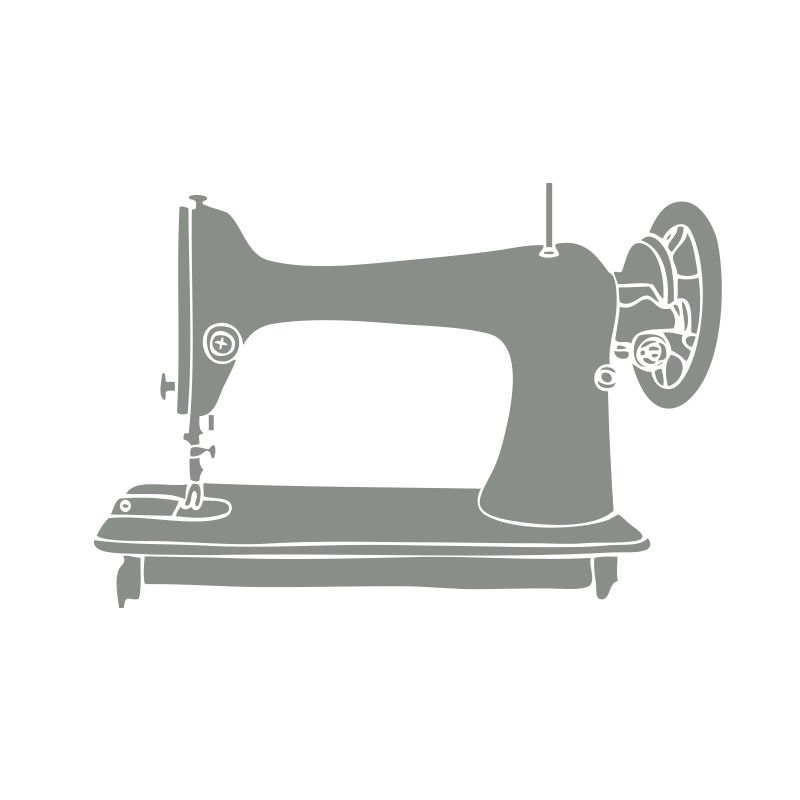 'I can't wait to hear your wedding story, and help you turn your dress into your perfect bridal gown.